SPARKLE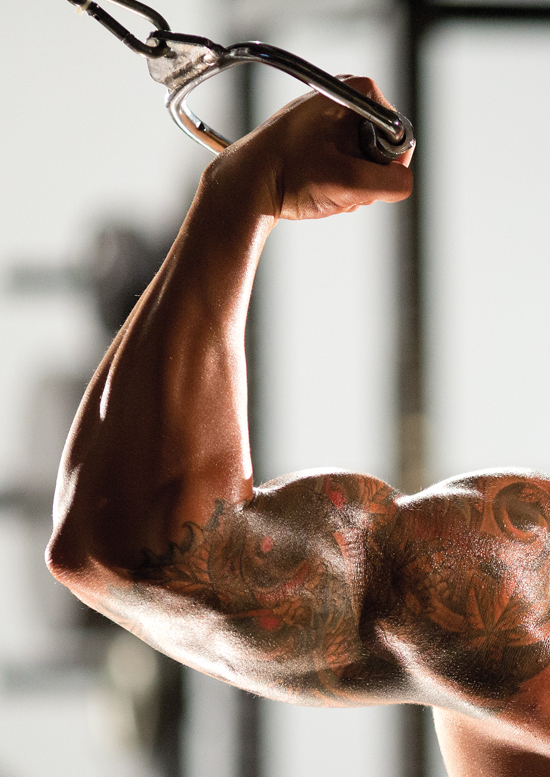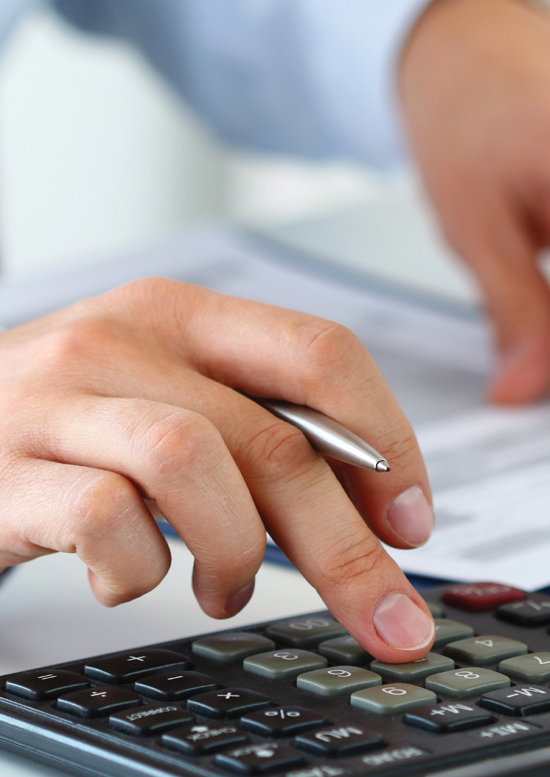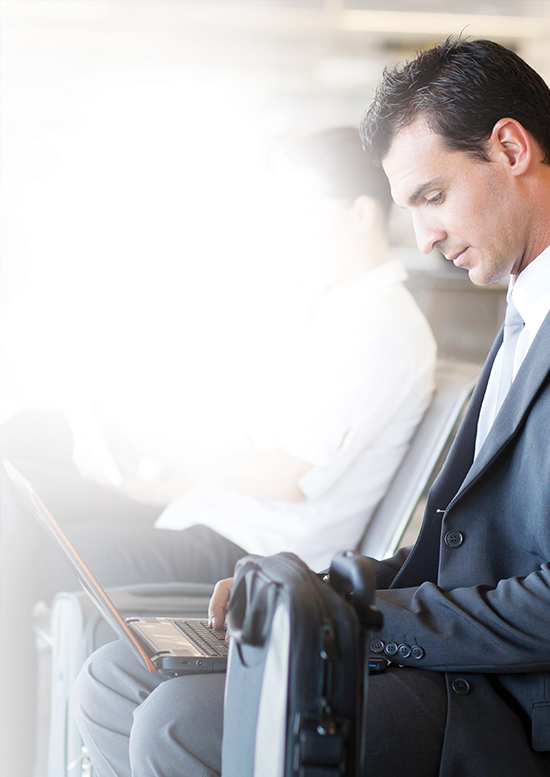 SPARKLE
LOGO DESIGN
Logo is the most integral part of every brand and company, To get a perfect logo that match with your industry is the concept we conceive.
Logo is the basic necessity for each and every company which makes you stand out from the other companies in your specific area of business.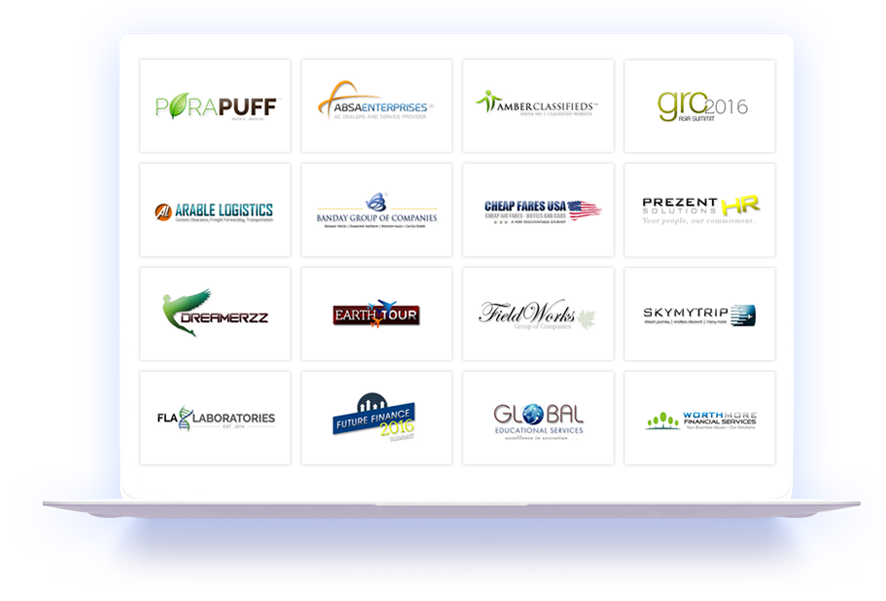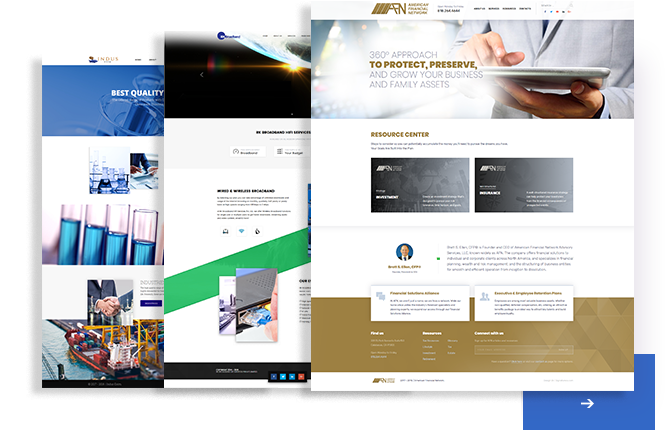 SPARKLE
WEB DESIGN

ONLY CREATIVITY
Website as being the most required sphere of a business should be unique and user friendly to be productive to your business.
SPARKLE